You can find Jay's recent sermons, along with those of numerous resident and guest preachers below.  If you have any issues accessing the talk you are after please email us
here
.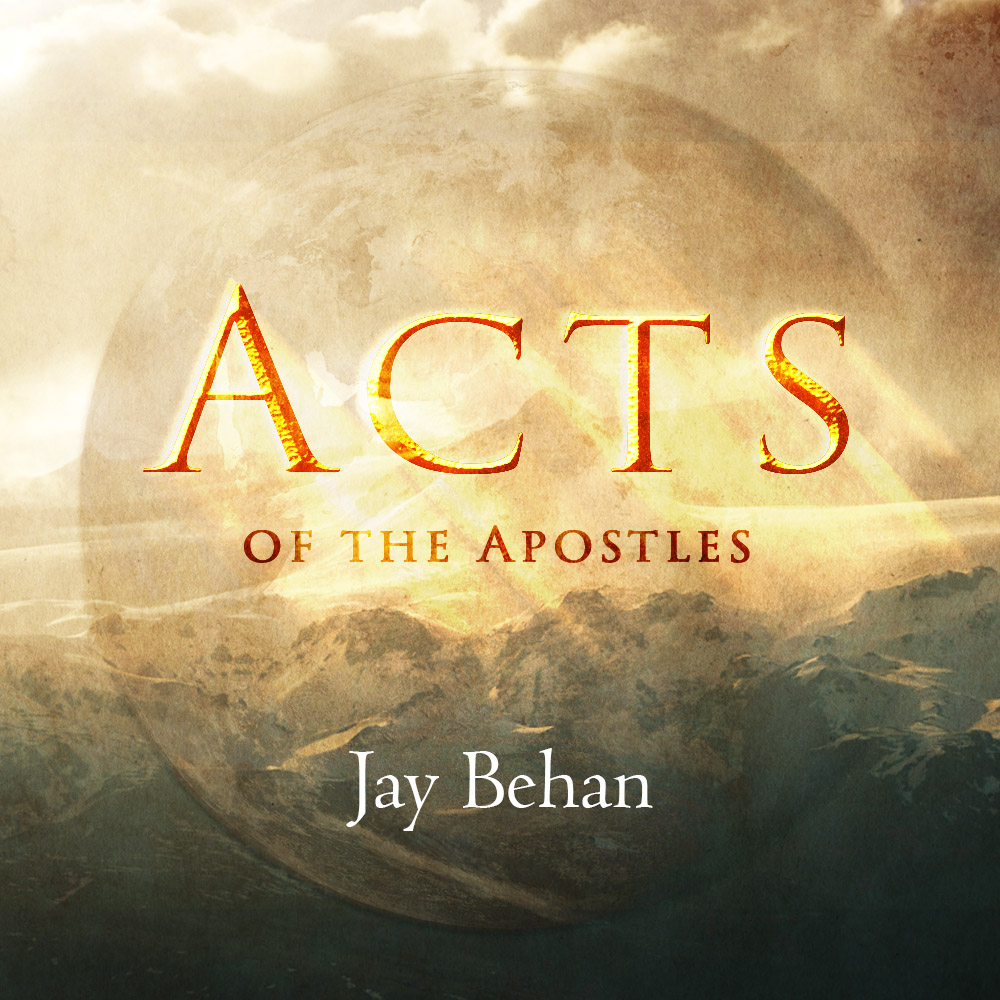 Scripture References: Acts 6:1-7
From Series: "Acts of the Apostles"
Jay Behan's series on the book of Acts.
More From "Acts of the Apostles"
Powered by Series Engine
View Our Podcast in iTunes
You can find our sermons on any good podcasting app by searching "St Stephen's Shirley" or by adding the below link to your favorite podcast app on iOS or Android.